Buy HVS Stickers! Win fabulous prizes! Every sticker you buy gives you a chance to win.
Stickers are $5 each, and 5 for $20!
Thank you for your support! Every 4 stickers gets one free! How many stickers would you like?
Total $

5
No purchase necessary, see sweepstakes rules for complete details
---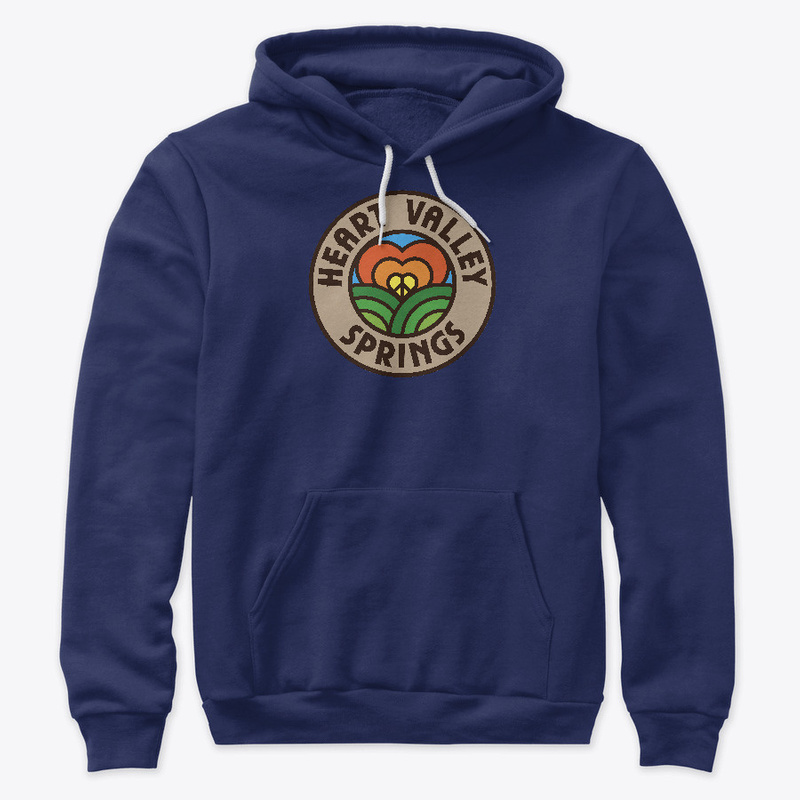 ---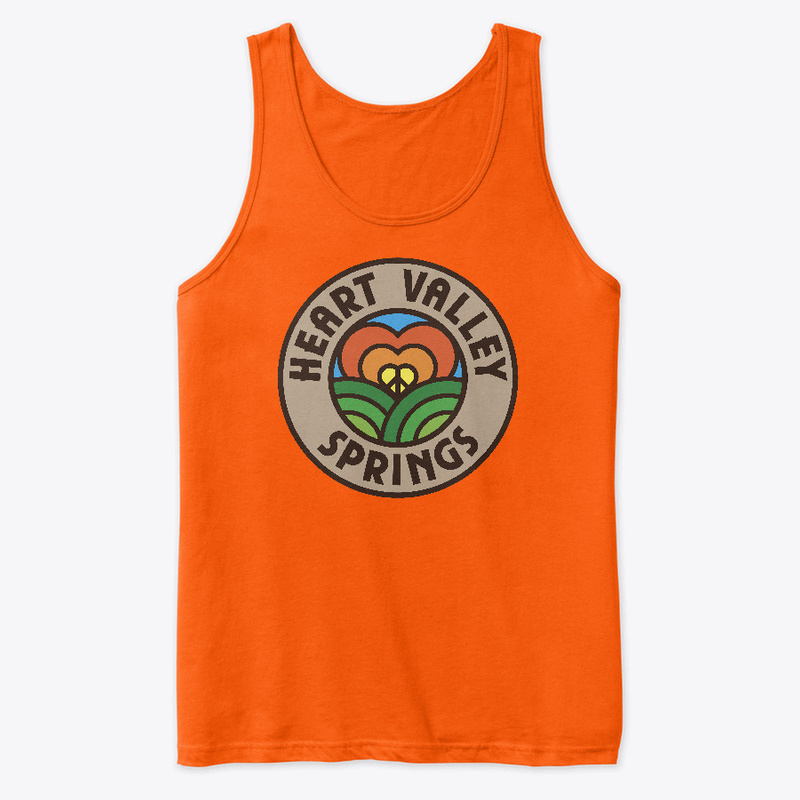 Unlocks after 25 entries
---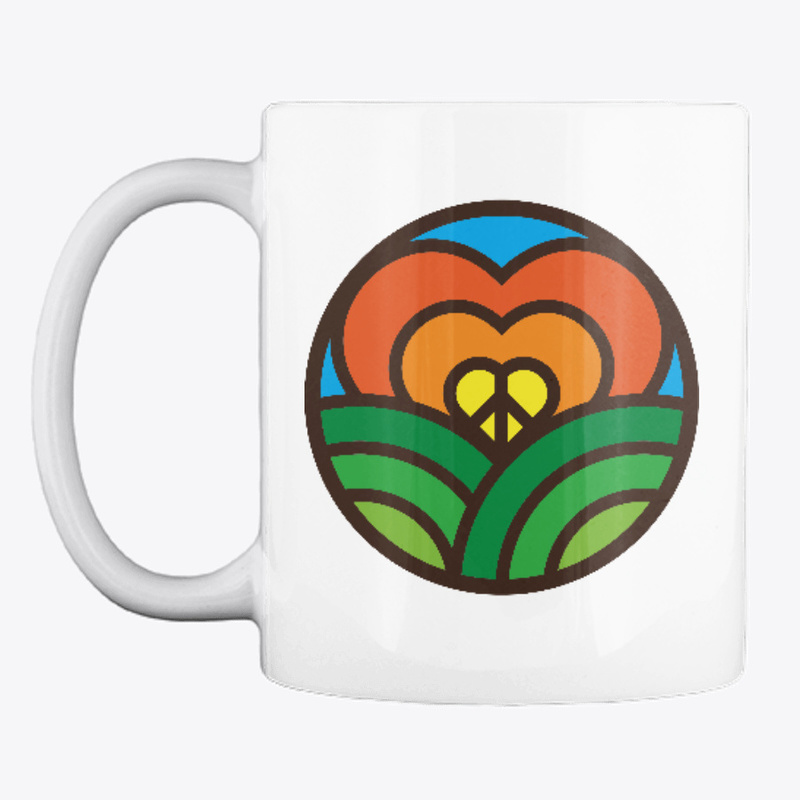 Unlocks after 50 entries
We wish you the best of luck in this sweepstakes!